How to Choose the Best Periodontist
Choosing a dental specialist, like a periodontist in Concord, MA, can feel like a big decision. There are a lot of choices in our area, and it is sometimes difficult to know where to even begin. If you are in need of specialized dental care for gum disease or any other service for your periodontal health, start here -- we have the tips to help you choose the best periodontist for you.
#1: Start with a Referral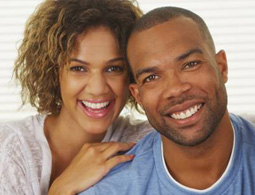 Perhaps the best place to begin your search for a dental specialist (like a periodontist, or expert in gum treatments and tooth replacement) is to ask for a referral from your trusted general dentist. This is a recommendation of a local professional that they have worked closely with and trust to provide excellent care. You are not obligated to visit someone your dentist refers you to, but it's a great place to start. General dentists throughout our area frequently refer patients to our practice for services including gum disease treatment, dental implants, and much more.
#2: Consider Experience and Continuing Education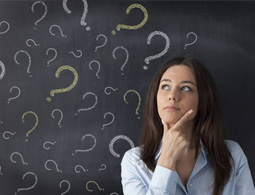 Experience and education are crucial for any dentist or medical professional, especially those who offer specialized care. A periodontist like ours has undergone several years of additional training beyond what is required in dental school to ensure that they provide the precise, quality care that you need. You usually can find out about a periodontist's past educational experience on their "About Us" or "Meet the Doctor" page on the website. While you are there, look out for any mention of continuing education or involvement in professional organizations. This indicates a desire to stay up-to-date and informed on the latest changes in the field -- and dentistry is always advancing!
#3: Prepare for the Consultation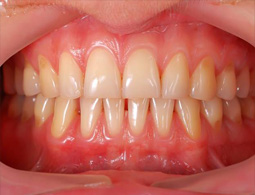 Once you have narrowed your list of periodontists down to one or two professionals, it is time to schedule a consultation. This is a visit when you discuss your oral health, your smile needs, and perhaps inquire about your proposed treatment plan. By doing a little prep work ahead of time, you can ensure that you ask all the right questions to get the answers you need in order to make a truly informed decision.
Some of the things to consider inquiring about during a periodontal consultation include:
What are your top treatment options?
What are the pros and cons of each proposed method of treatment?
What technology will be used to perform the treatments? Is laser periodontal therapy available?
How much experience do they have with this type of treatment? Can the periodontist offer you any examples (case studies) of past experience with this proposed treatment?
What is the cost of the service? And for people with dental insurance, is it eligible for coverage?
What is the after-care like?
Make sure you take some notes during this consultation so you don't forget any of the information you receive. It may be useful later! We build personalized treatment plans for each and every patient, and we are more than happy to discuss all options in full during your initial consultation.
#4: Reflect on Online Reviews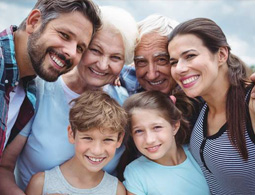 You may not know anyone who has ever had to visit a periodontist before. But that doesn't matter these days, as it is easy to get a good idea of the level of care you can expect from any medical professional thanks to online reviews. When you are evaluating your choices for a periodontist, make sure to take a few moments to check out their online reviews. Look for patients who are totally satisfied with their experience -- especially the ones who can provide details on what they appreciated so much. We are pleased to be able to share a number of glowing reviews on Rateabiz and Google+! Reading through them can help you become acquainted with the periodontist before you even get started.
#5: Know What to Expect from Your New Periodontist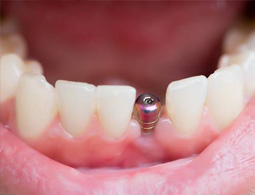 A periodontist is a specialist in procedures related to the gums. While certain general dentists may offer some of the same treatments, a periodontist performs them every day. When you come in for a visit, you and your periodontist will discuss your medical history and he will examine your teeth, gums, head, jaw joints, and neck. With this information, he will put together a treatment plan to best suit your needs.
Some of the procedures that a periodontist performs include:
Gum disease therapy (including laser)
Dental implant placement
Periodontal surgery
Gum grafting and other periodontal plastic surgery procedures
#6: Rejoice!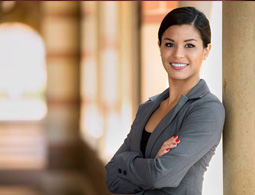 If you go through all of the above steps like we have instructed, you should be able to find a high-quality, highly experienced periodontist that suits your smile needs just right. And that is great news! When it comes to your smile, it's worth it to put in a little extra time to ensure that you receive the very best in periodontal care.
Schedule an Appointment Today
We are confident that your search for an excellent periodontist will lead you right to our doorstep. Education, experience, and superior periodontal care combine in this office to create exceptional experience for all of our patients. To learn more about our practice or to schedule an appointment, we invite you to get in touch with our Acton team today.