October 28, 2017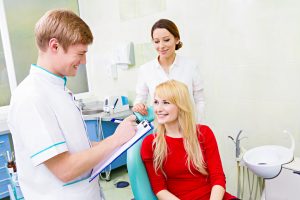 Periodontal disease, more often referred to as gum disease, can lead to a number of oral health concerns, including tooth decay, gum tissue recession, and even tooth loss. Most patients are aware of this, but what many people don't know is that gum disease adversely affects the whole body. Studies are still being conducted to help dentists and patients alike better understand the specific links between gum disease and oral health, but the results are clear in stating that poor oral health increases your risk for numerous overall health concerns. Brush and floss daily, visit the dentist regularly and seek treatment for periodontal disease right away.
(more…)
Comments Off on 4 Things You Need to Know About Gum Disease & Overall Health
May 25, 2017
After you've received treatment for periodontal disease with LANAP®, your Concord MA periodontist may recommend gum graft surgery to restore health to your gums and beauty to your smile. Both of these treatments are one of Dr. Grossman's expertise. Read on to learn more about gum graft surgery and LANAP.
Comments Off on Concord MA Periodontist Explains the Process of a Gum Graft
April 28, 2017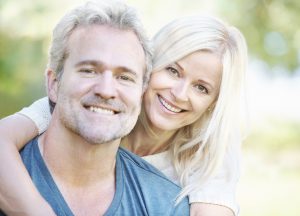 If you had to choose between surgery that involved a scalpel, bleeding and stitches and surgery without those, which would you pick? Good choice! The second option is, of course, preferable. And that's exactly what Concord, MA periodontist is able to offer patients when he uses LANAP to treat gum disease. Read on to learn more about this advanced technology.
Comments Off on Concord MA Periodontist Discusses the Benefits of LANAP®