September 9, 2016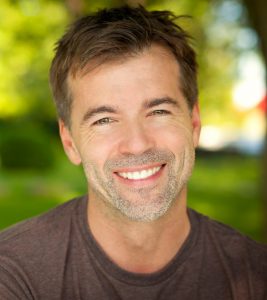 It's a daily struggle when you live with one or more missing teeth. Your nutrition is affected because you may not be able to properly chew your food. Your confidence is affected because you may feel self-conscious about talking and smiling in front of other people. Did you know that your missing tooth is also affecting your oral health? The good news is that dental implants may be the right solution for you, and here's why it's important to see a Concord, MA periodontist for dental implants.
Comments Off on Why is it Important to See a Concord, MA Periodontist for Dental Implants?
August 31, 2016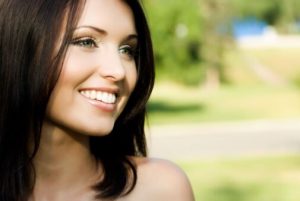 Periodontics is one of several dental specialties. Dentists with advanced training perform procedures such as gum and bone grafting, dental implant placement and other treatments that promote the health and integrity of the gums, jaw bone and connective tissues which support the teeth. Dr. Stephen J. Grossman, Concord, MA periodontist,successfully treats the number one cause of tooth loss in the United States–periodontitis, or advanced gum disease. (more…)
Comments Off on Concord, MA Periodontist Uses the Best Laser Treatments
March 25, 2011
Consider this blog your news resource for information about oral health, dental procedures and technology, and what's happening at your dentist's office. We believe communication is key to building great doctor-patient relationships, and this dental blog is intended to keep us in touch with you. The best part is, you can simply bookmark this page in your browser, then visit whenever you like! Stay tuned for regular posts that will keep you informed.
If you need to schedule an appointment or are "interviewing" us as your potential new dental provider, call today! You may also want to review information about us here.
Comments Off on Welcome to Stephen H. Grossman's Blog!
« Newer Posts